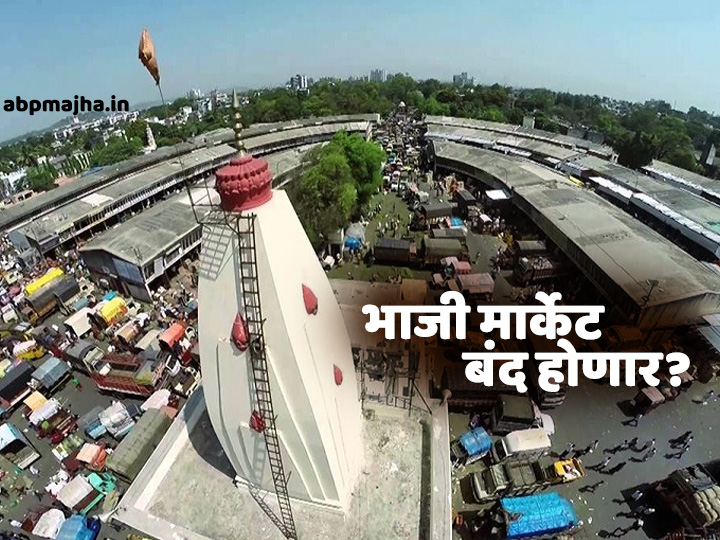 Mumbai: Traders and Mathadi workers had decided to keep the APMC market in Vashi open so that Mumbai does not face a shortage of necessities. However, the APMC administration has decided to close the APMC market after a meeting of Mathadi workers and traders to prevent the spread of community infection due to the presence of corona positive. The APMC administration has ordered the closure of vegetable, fruit, onion, potato, spice and grain markets from May 11 to 17.
This precaution will be taken as 50 corona positive have been found in APM so far. Meanwhile, the closure of the market is likely to affect goods arriving in Mumbai. Mathadi workers and traders will be screened from May 11 to 17. This decision was taken at a meeting of Konkan Commissioner, Navi Mumbai Municipal Commissioner, Police, Mathadi workers and traders held today.
The APMC has resulted in an increase of 130 to 140 corona positive patients. The increase in the number of patients in APMC has raised concerns among Navi Mumbaikars and anger is being expressed at all levels. BJP MLA Ganesh Naik had written to the Chief Minister and the Prime Minister demanding immediate closure of the APMC for fear of spreading community infection. After closing the market for a week, 18,000 to 20,000 workers, traders and transporters will be screened. Those who show symptoms will be barred from entering the market and their corona will be tested.